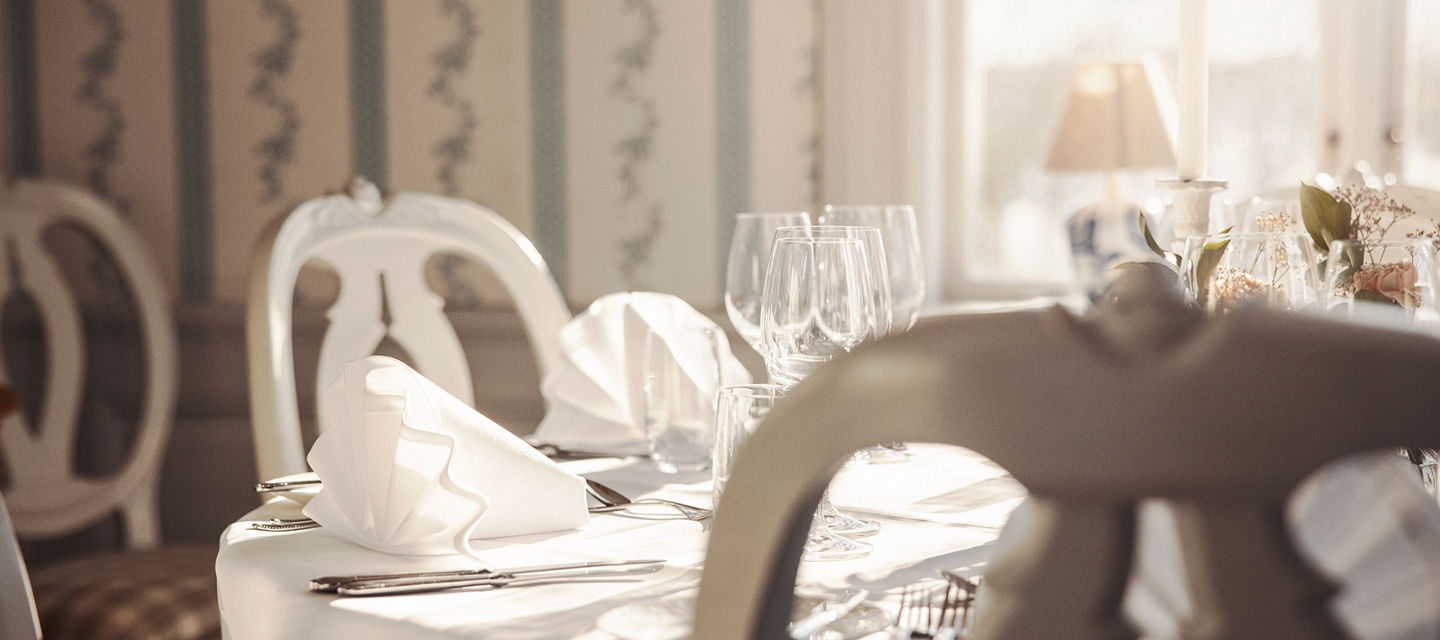 Parties & celebrations
Dining & parlour rooms for all occasions
With its many dining and parlour rooms, Krusenberg Herrgård is the perfect place for all kinds of celebrations. Are you planning a grand 60th birthday party, confirmation, christening or a dinner for the whole extended family? We will help you create a memorable evening!
Price & contact information
Price
Prices vary depending on your requirements.
Get in touch
Contact the manor and we will help create a memorable evening.