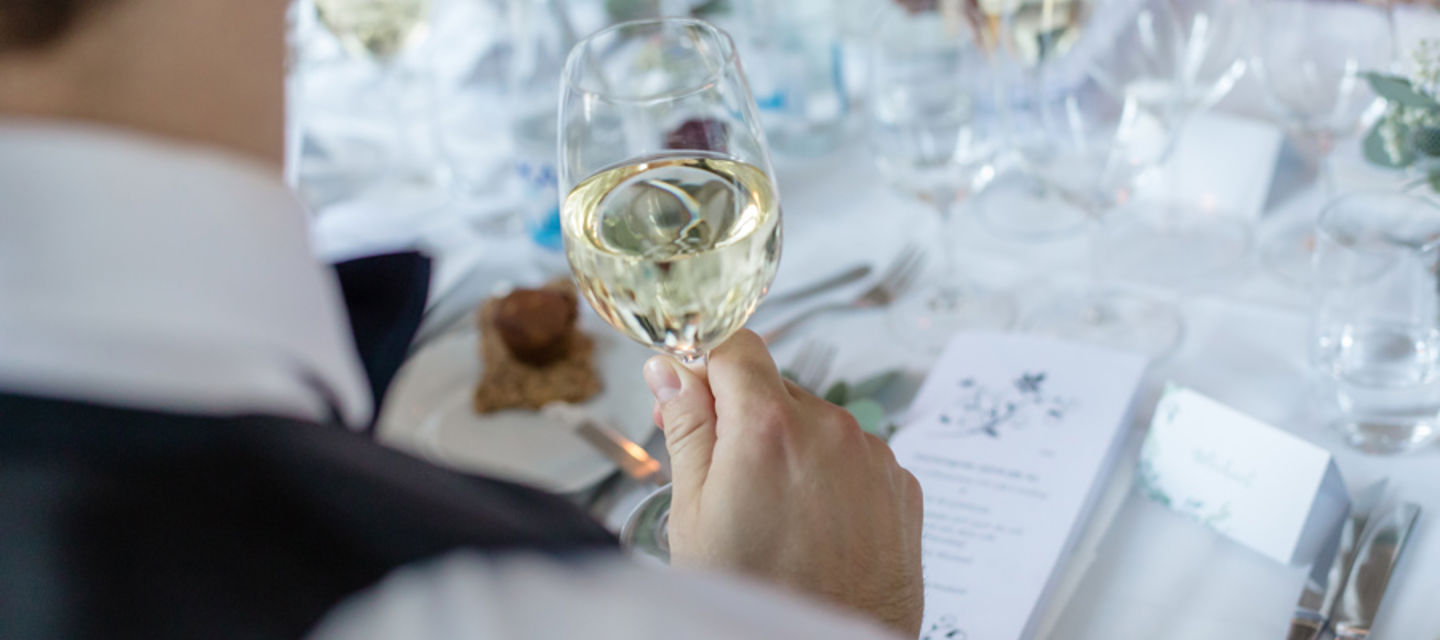 Event & Kick-offs
Events out of the ordinary
The manor was built to be a representative home but also a place for party and enjoyment. We take this heritage seriously and have become a destination for events, celebrations and kick-offs. The stunning spaces and scenic surroundings combined with activities and dining experiences result in events that your guests won't forget. We will help you create an experience worth remembering!
Kick-offs at Krusenberg Herrgård
Creativity, culinary experiences & energy
Treat your colleagues to an experience out of the ordinary, leave the everyday at the office and check in with us. Meet in our historic spaces and fill your days with activity and movement. Our kick-off package includes a complimentary activity for the entire group: choose between a high intensity padel game, a history walking tour around the manor, relaxing sauna moments by Lake Mälaren or wine tasting in our cellar.
In our large garden you can play boules, rounders or kubb, as well as host a drinks reception or other events. We have large, spacious parlour rooms for receptions and group work – a perfect place for both conferences and innovative activities. We adapt your visit depending on season and tailor your kick-off to ensure it is unforgettable for everyone.
Culinary experiences are included in the package and after a day of creative fun you will take a seat in one of our beautiful dining rooms for a delicious three-course dinner. After a good night's sleep, wake up to our abundant breakfast buffet with carefully chosen products.
Events at Krusenberg Herrgård's
The manor was built to be a representative home but also a place for party and entertainment. Throughout history its storied halls have witnessed countless celebratory occasions – from private happenings to banquets. We take our heritage seriously and today Krusenberg Herrgård offers a unique and fabulous opportunity for parties and events. Many people get married here, celebrate family milestones or hire the entire manor for company events, such as summer and Christmas parties. The scenic surroundings by Lake Mälaren combined with all the activities on offer, the wonderful restaurant and the luxurious yet casual atmosphere make this romantic gem a unique meeting place.
Krusenberg Herrgård also has a very interesting history. A story that our guide can tell you while showing you around the grounds, the apple orchard and the old buildings. You can also opt for a game of boules, billiards, tennis and much more.
Let us create something completely unique together!
Book & get in touch
Contact our creative reservations team by emailing konferens@sabis.se and we'll help tailor your event!