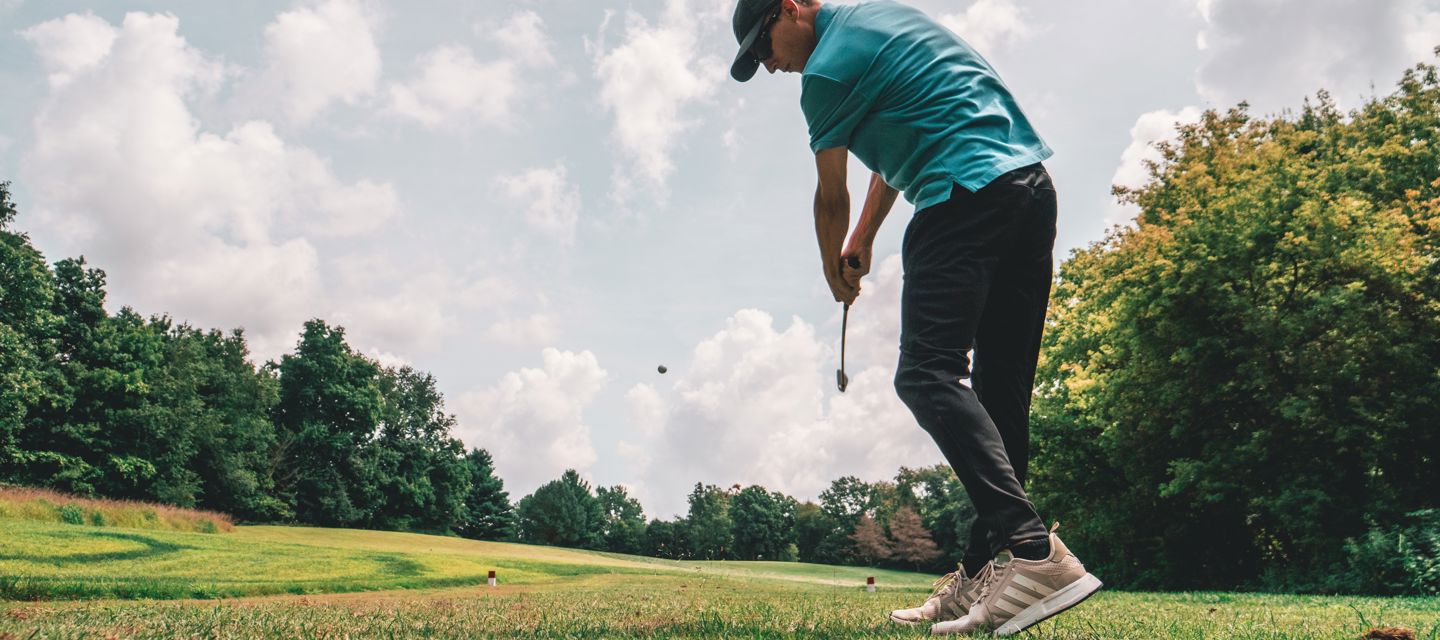 Golf
Three golf courses near the manor
A mere 30-minute drive will take you to three top class 18-hole courses: Vassunda, Bodaholm and Arlandastad Golf. Courses that suit all handicaps and ages while offering green fairways and even greens.
Ask us in the reception if you need help to book
Vassunda Golfklubb
The golf course is located just north of Stockholm, but only about 10 minutes from our manor. Vassunda combines beautiful nature with lots of fun. A course that is suitable for all ages and handicaps.
Address:
Vassunda Golfklubb
Smedby Gård
741 91 Knivsta
Contact details:
Phone: +4618 57 20 40
Email: info@vassundagolf.se
GolfStar Bodaholm
You will find GolfStar Bodaholm along road 255 (the former Uppsalavägen) between Märsta and Knivsta, which is about 15 minutes from the manor.
The links style course was designed by Peter Chamberlain and was inaugurated in 2009. It is set in
calm and tranquil surroundings with a very nice and challenging layout – perfect for golfers with medium to high handicap.
Address:
GolfStar Bodaholm
Bodarna 94
741 91 Knivsta
Contact details:
Phone: +4677 022 00 85
Email: Bodaholm@golfstar.se
Arlandastad Golf
Arlandastad Golf is situated in Norslunda Gård in Rosersberg, around 30 minutes from the manor. Today, Arlandastad Golf is a fully fledged golf facility that offers something for all golfers. Accessibility, quality and service is their motto.
Address:
Arlandastad Golf
Norslunda Gård
195 95 Rosersberg
Contact details:
Phone: +468 594 722 20
Email: Info@arlandastadgolf.se